"When you are young, everything feels like the end of the world"
– 17 Again
It amuses me immensely when I use this quote and all parties agree, indeed, yes, these are wise words! – only to screw up their faces in surprise when I spill the beans that they are from the Zac Efron movie, 17 Again

...

(but come on, really YOU LOVE IT, you saw all the high school musical movies too...right??)
But here's to talking about a film that we can all unashamedly, unabashedly proclaim our love for—Albert Maysle's documentary Iris. The 'geriatric starlet' Iris Apfel is impossible not to love. Age certainly hasn't stopped 93 year old Iris from keeping busy with her passions and embracing opportunities as they come, continuously adding to the wonderful narrative of her life. Maysles has made this film with love, it is clear, and the deep friendship between the person behind the camera and the one in front of it has created a film that is intimate, natural, unforced. There are no shiny fingerprints of a too perfect and idolatry portrait, but the sense of a personal project, a naturalistic style of filmmaking that lets the natural star quality of his subject, Iris, shine through. And shine she does, in her ever sharp wit and one-of-a-kind style, glimpses into her and Carl's idiosyncrantic lives and homes. But in the end, it is the human touch that wins you over- the tender love between her and Carl, the care that everyone and everything that matters in Iris' life she bestows and the knowing wisdom that all of life's adventures have brought her.
To Zac Efron's dreamy eyes and angsty teen speak in
17 Again,
I feel ya. My existential crises border on once too often, on the irrationally broad spectrum from my crumbling faith in humanity everytime my banana bread isn't perfectly toasted to the as-yet blank answer to "What do you want to be when you grow up?" And, if I be so daring as to say- I think we all feel a little sideways and overwhelmed at times, so I thought I would make a list, because that always makes one feel better—and even merrier, a list on what we can learn from the words of the terrific Iris Apfel.
1. "It's better to be happy than to be well-dressed"
Fake it till you make it only gets one so far, right? At the end of the day, nobody knows better how you feel than you yourself, whatever goatskin Isabel Marant skirt you might be wearing—so nurture from the inside out. And next time you're having a bad hair day, ham it up circa the 90s, and all sadness will be overwhelmed by grooviness.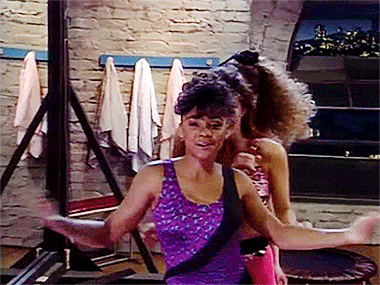 2. "You can't have everything"
An apt and simple truth for any turn of the century babies like myself who might be gaga-eyed and drawn to google amounts of pressing life decisions every single day—pottery classes or surf instructor course? Send five years travelling the world as an instagram famuzzz hippie and then become a veterinarian, before opening a restaurant and adopting some third-world children, settling down in the South of France? But perhaps more pressingly—Orange is the New Black or Suits on Netflix? Stan or Netflix?? Socks with hotdogs or socks with bacon???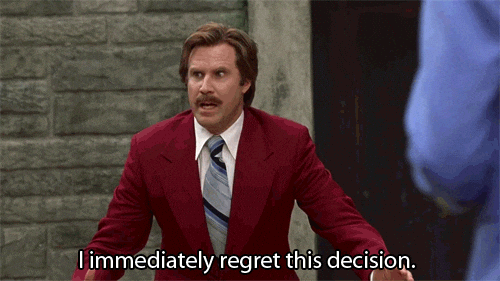 It's a hard knock life. Clearly.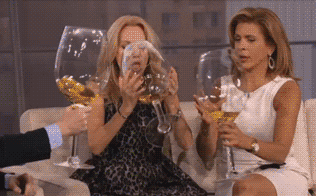 3. I don't have any rules, because I'd only be breaking all of them"
Some people may fare well by rules, but something's gotta give after all—we're only human, right? Sometimes it's better just to go with your gut, or deviate from the norm and see where you end up. And whether you end up in a good place or not so good place you've learnt more than you would have just by sticking to the rules.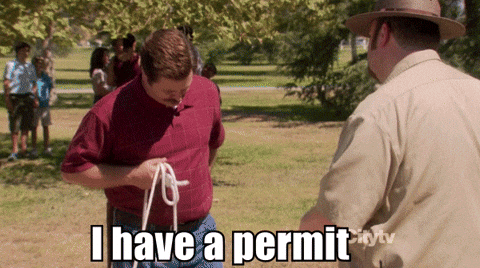 4. "I'm not a pretty person. I don't like pretty, so I don't feel badly. And I think it worked out well, because … when you're somebody like myself, in order to get around and be attractive, you have to develop something, you have to learn something, and have to do something, so you become a bit more interesting."
'Pretty' is like the word 'nice'—a throwaway generic compliment. Don't get me wrong, I use either of those words much too often to poke fingers at everyone else, but every now and then it's good to sit back and think about why we just use those same terms over and over. Are we stuck in some viral infection of 'nice' and 'pretty', a sea of happy sameness? I guess, it's like what the big deal with being pretty, or perceived as pretty? And here's where I make my subtle link back to point number one—do what makes you happy.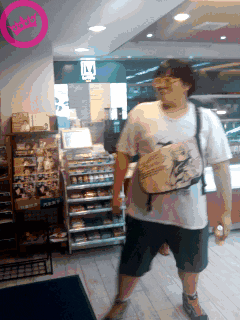 Honestly, pretty stupefies.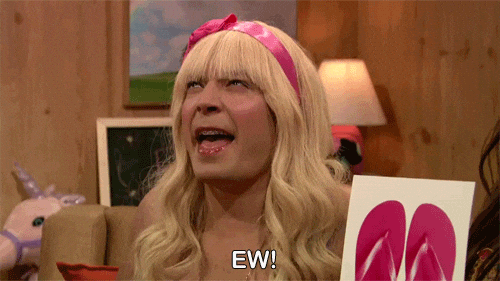 So, an open letter to all the spectacular human beans I know and don't know that you are and can be fabulous, wonderful, radiant, glorious, captivating, ubermensch, badass and the best of everything (!!) - in part inspired by ultimate girl crush Iris Apfel.